Q: Can I really get a crown in just one day?
A: Sounds too good to be true, doesn't it? If you've ever had a crown, you know the drill. You'll need at least two visits to the dentist: One to prep the tooth, then another to seat the new crown. In between those appointments, you wear a glued-on, temporary crown while you wait for your permanent crown to arrive. The wait can be weeks, depending on the lab!
Those days—and those weeks—are over.
So, how can our dentists at Winter Garden Smiles do what others cannot? As a service to our clients—in our pediatric and adult practices—we made a significant investment in a CEREC system. That stands for Chairside Economical Restoration Esthetic Ceramic. It is basically a mill linked to a highly sophisticated CAD software program that can create a brand-new ceramic crown while you wait! Often, when our patients find out they can actually watch their own crown being created, they jump at the chance.
How long is a typical same-day appointment? The short answer is one-and-a-half to two hours. If extra prep time is required, it may take longer. Therefore, you come in with a bad tooth, and leave two hours later with a beautiful new crown.
We know what you're thinking: "That sounds great, but how much does it cost? How much more does a same-day crown cost than the old-fashioned, wait-a-few-weeks kind?"
Glad you asked: Nothing more. They cost the same. There are no extra markups for a same-day crown.
Another benefit—CEREC crowns always seem to fit better. Probably because we're right there to make adjustments if needed, while we create them.
Back to that question: Can you really get a crown in one day? Absolutely. With a phenomenal fit, at no increased cost, and within hours, not days. Are you smiling yet?
Call me, Dr. Roberto Gil, DMD, or one of my associates, Dr. Joseph Orlando, DMD, or Dr. Nadia Ramdin, DDS, and put us to the test. Getting patients to smile is what we do.
---
Q: What are the benefits of getting a dental implant?
A: Your teeth were designed to last a lifetime, but sometimes they don't. Replacing missing teeth is important to your general health, as well as the health of your other teeth. Not only do you lose chewing ability when a tooth is lost, but unreplaced teeth can cause other teeth to be lost, tipped, or crowded and create future issues.
The good news is that you have better options than a fixed bridge or removable dentures. Dental implants are the next best thing to real teeth. In fact, they are designed to look, feel, and function like your natural teeth so you can be confident in your smile.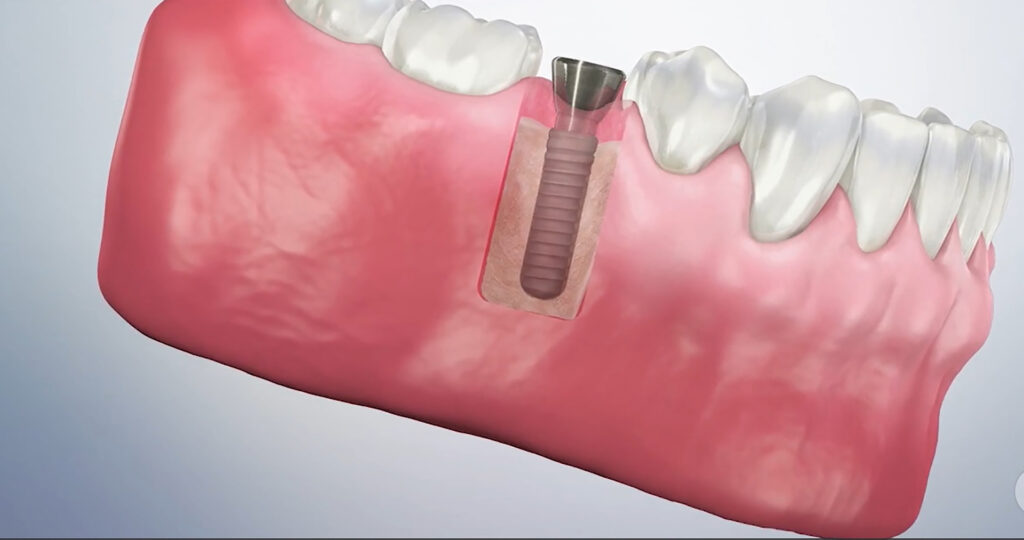 Of course there are more benefits than just aesthetics. Dental implants may actually provide better long-term value than conventional teeth replacement options. Why? Because they are built to last. Traditional, tooth-supported dental bridges only last five to seven years, while dental implants can last a lifetime when properly placed and cared for. Plus, cavities can't occur in an implant-restored crown or replacement tooth.
Functionally speaking, when a tooth is lost, the jawbone beneath it begins to shrink (or atrophy) and becomes brittle from lack of exercise. Not only does losing a tooth affect your smile, it also changes the shape of your face causing you to look prematurely aged. Dental implants fuse with the bones in your jaw, helping to strengthen the jawbone, restore your youthful appearance, and preserve the integrity of your remaining teeth.
At Winter Garden Smiles, we proudly offer Biohorizon dental implants and have single, multiple, and full restoration options available. BioHorizon implants are lightweight, strong, biocompatible and made from titanium, the most widely used material in implant dentistry.
As always, our team at Winter Garden Smiles will work with you to determine if you're a candidate for implants and craft your new and improved dental restoration.