A local magazine is a promise.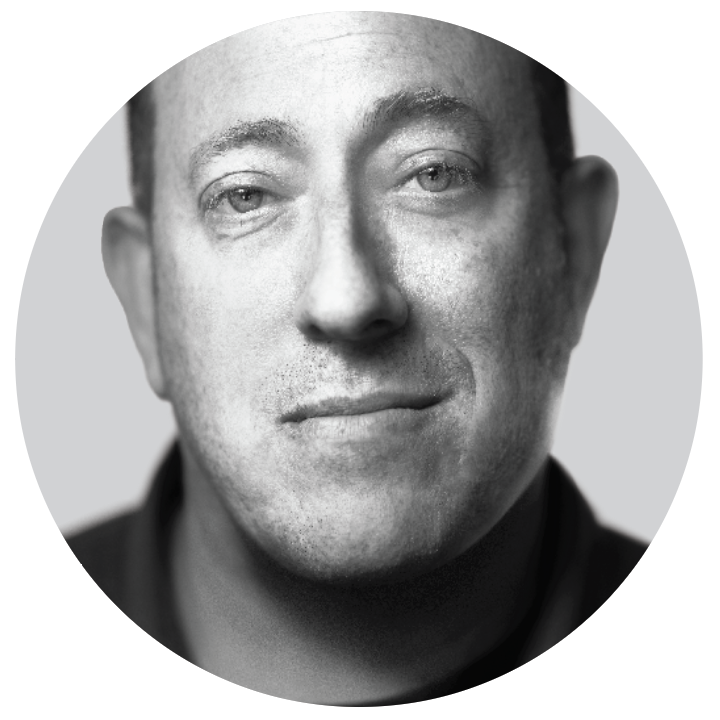 A promise of community, friendship, interest, and connection. A promise of stories that are relevant to your life and can tell you something new about someone or someplace familiar. A good local magazine helps you get to know your neighbors better. It's filled with memorable images, engaging typography and smart design. It isn't enough to just publish; a good magazine has to care about its community as more than just a profitable market. A good local magazine takes every page personally.
What a good local magazine is not filled with is stories from outside communities, press releases, or generic content wrapped in obviously sold covers. And it's not part of some out-of-state franchise with the name of your city filled into the blank space designated in the generic template. I can tell the difference between something authentic and junkmail. And I was betting that the good people of Winter Garden could, too.
So one year ago I created The Local.
People thought I was crazy. More than a few told me so! But enough of our community leaders (you'll find some of them on our advisory board), and enough local business owners (see our growing community of advertisers) heard my promise and decided to take a chance on it. Almost immediately, other locals noticed. Every month, new people discovered us. Readers have told me The Local felt like something they were always missing, but they didn't know it yet. People don't say I'm crazy anymore.
Others noticed, too. This past month at the Florida Magazine Association's Charlie Awards gala, we sat alongside Florida's best publishers—the likes of Orlando magazine, Sarasota magazine, Flamingo magazine. All are much larger, more established, and (I'm sure) better funded. One award would've been great. Our haul was nine. Now that's a promising start!
So with our first year behind us, we are turning the page with new promises. Since demand continues to grow, The Local is growing with it. Beginning in October, we will increase our print run to 10k (double our original run), with 3,000 homes added to our mailing routes and more available at your favorite local businesses. We're also leveling up our digital offerings with easier online reading options on our website.
Thank you for being a part of our first year. All you wonderful people who trusted us to tell your stories. All you cover-to-cover readers. And especially the local businesses that make it possible to put this magazine in your hands. Please thank them with your support!
Oh, and if you have a favorite local business that isn't in The Local, let them know I think they're crazy. Now get on with enjoying the issue—I promise it's a good one!
Jamie Ezra Mark
Publisher