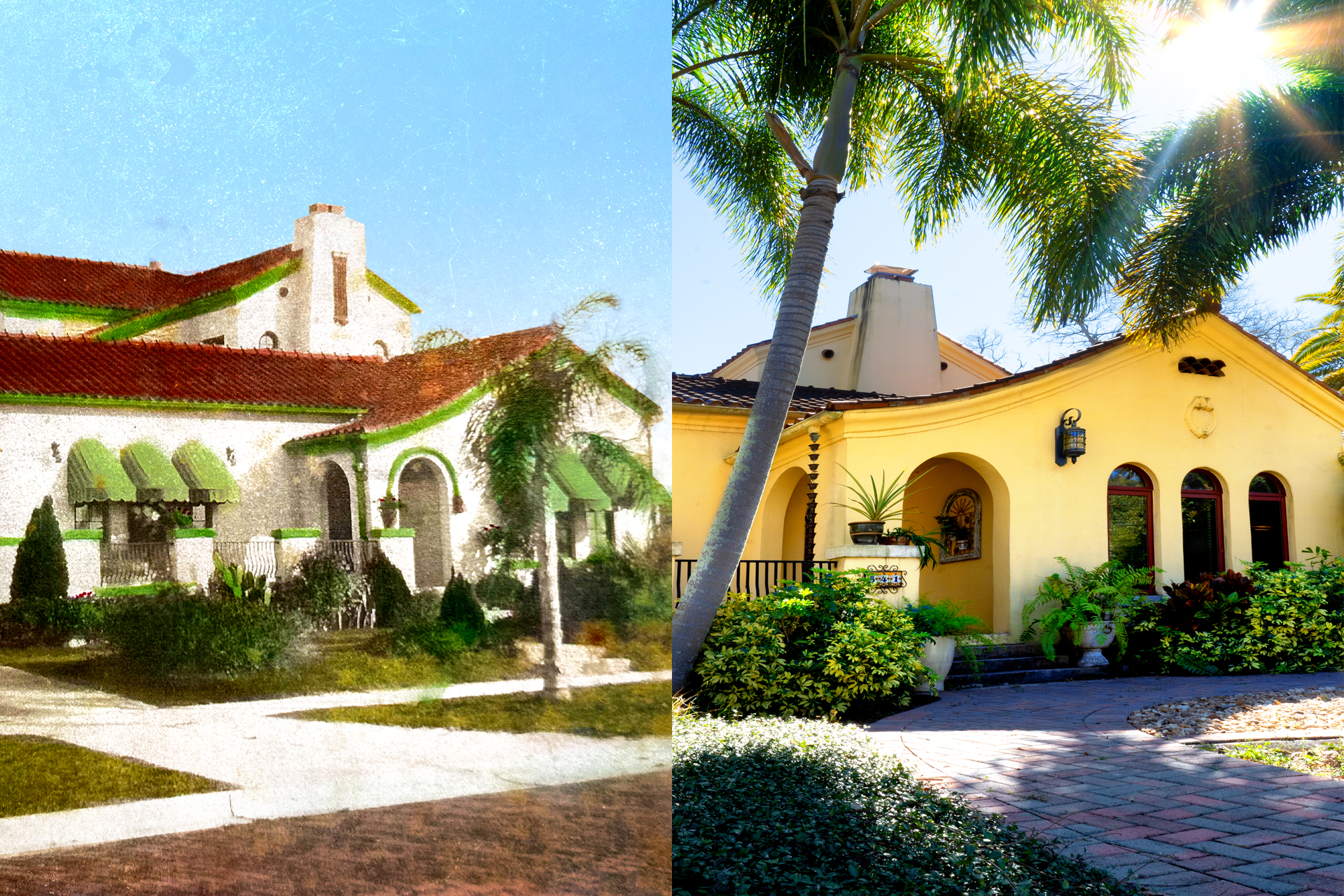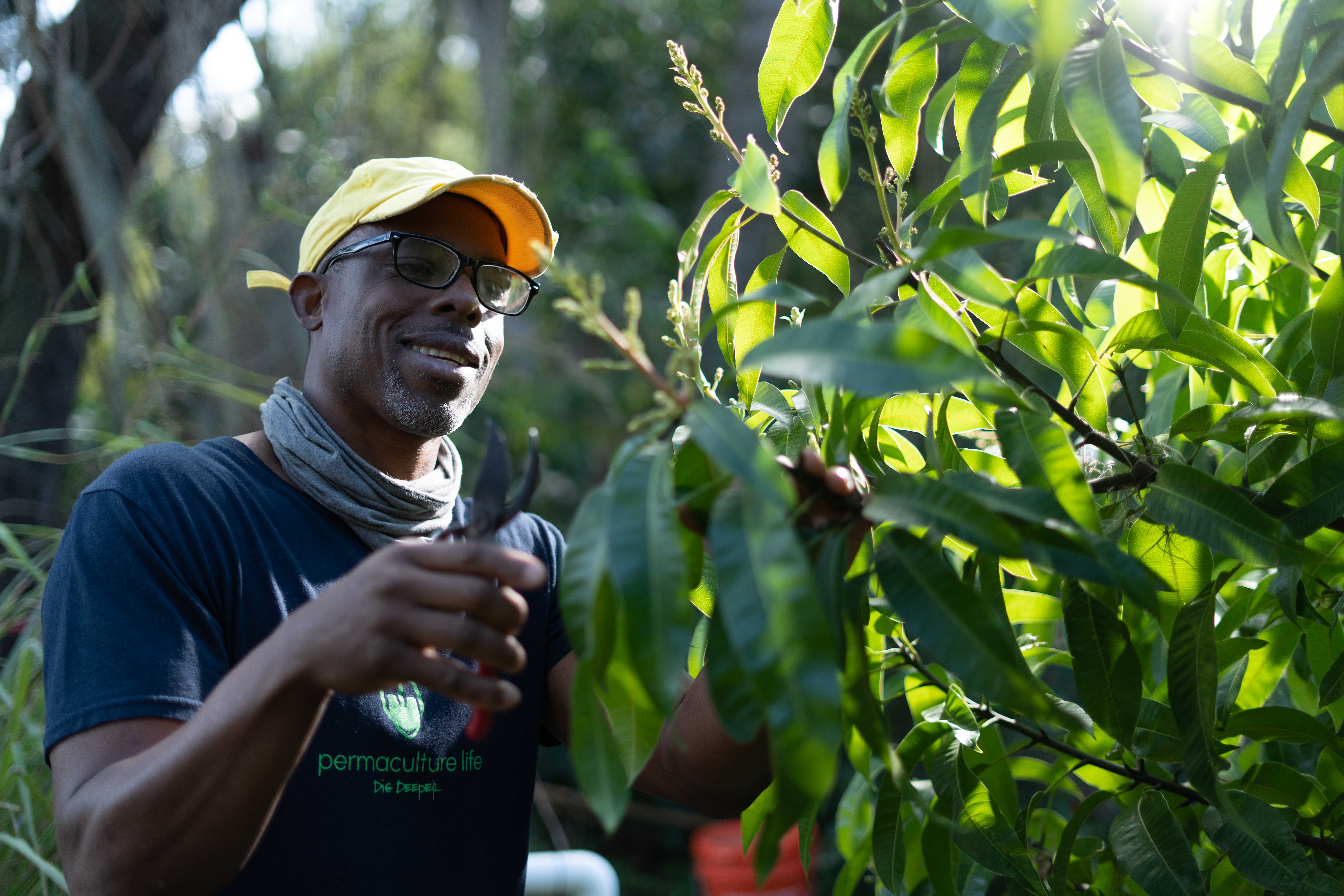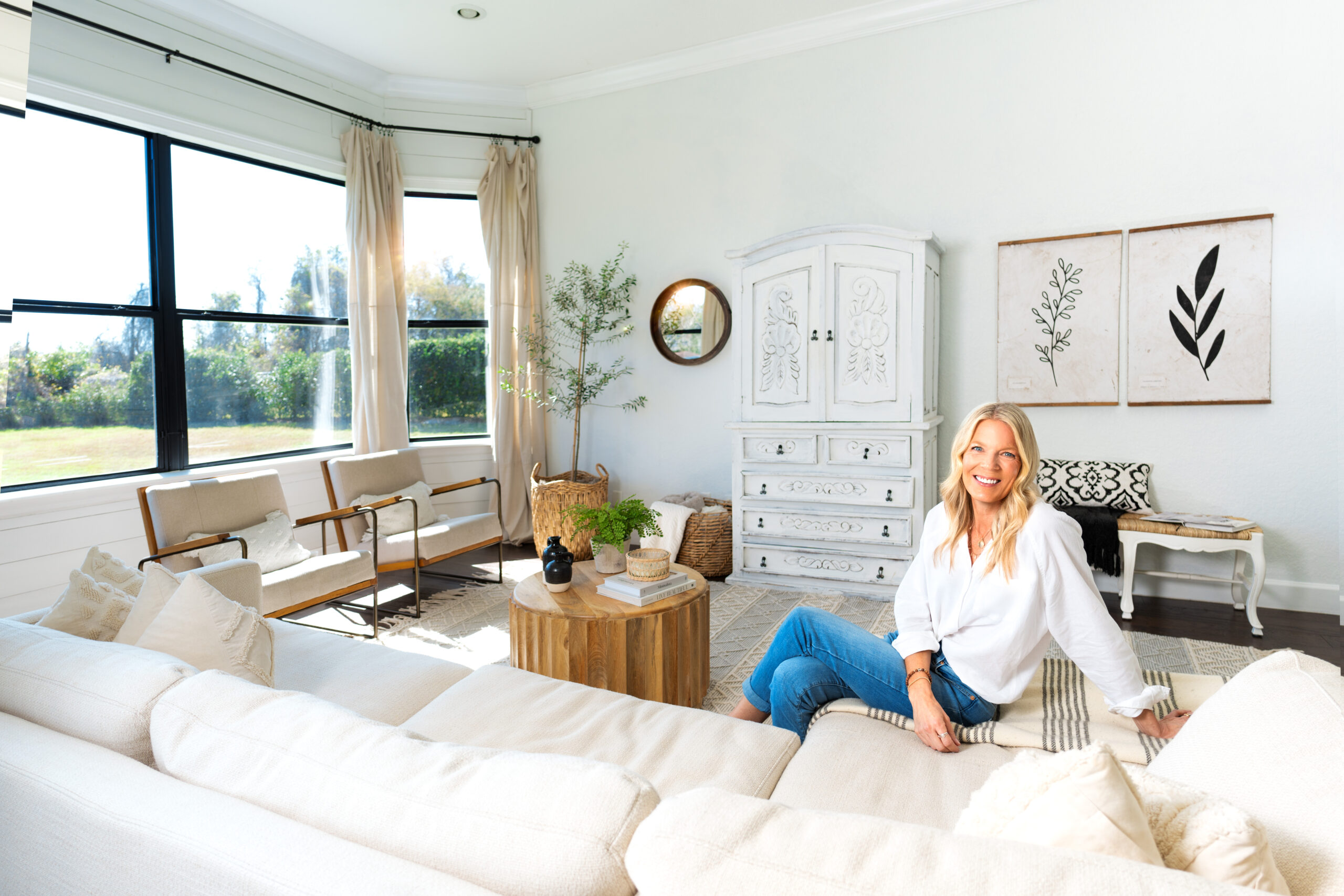 A pair of creative homeowners with diverse cultural interests transform a 1920s Spanish Eclectic home into a historically relevant showpiece.
Andre Baptiste on cultivating a farm, a following, and a food forest.
Kelli Caffey's home looks like it stepped off the cover of a magazine—because it has.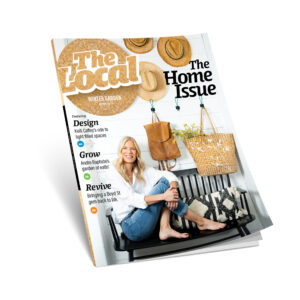 Postpartum depression is never your fault — and it is treatable. Ashley Rogers shares her message of hope and healing.
This Toyger gets his exotic features and adventuorus personality from his Bengal tiger ancestry.
Step into the studio at Viewpoint Design & Installation and hand them your dreams — John Ried will bring them to life.
Meet the area's go-to pros who are there to help you find and care for your biggest investment.
The culinary career and award-winning chili of the best cook you've never heard of.
Raw a la carte options like nigiri, sashimi, and rolls, plus uniquely crafted noodles, yakiniku and yakiyasai bbq.
Chef crafted options or customize your own with a variety of colorful sauces, piles of crunchy toppings.
Get each issue delivered straight to your inbox.