If you're looking to 'up' your financial health, there is never a bad time to start. Andy Ortiz thinks so, too. At IQ Portfolios, financial preparedness is at your disposal.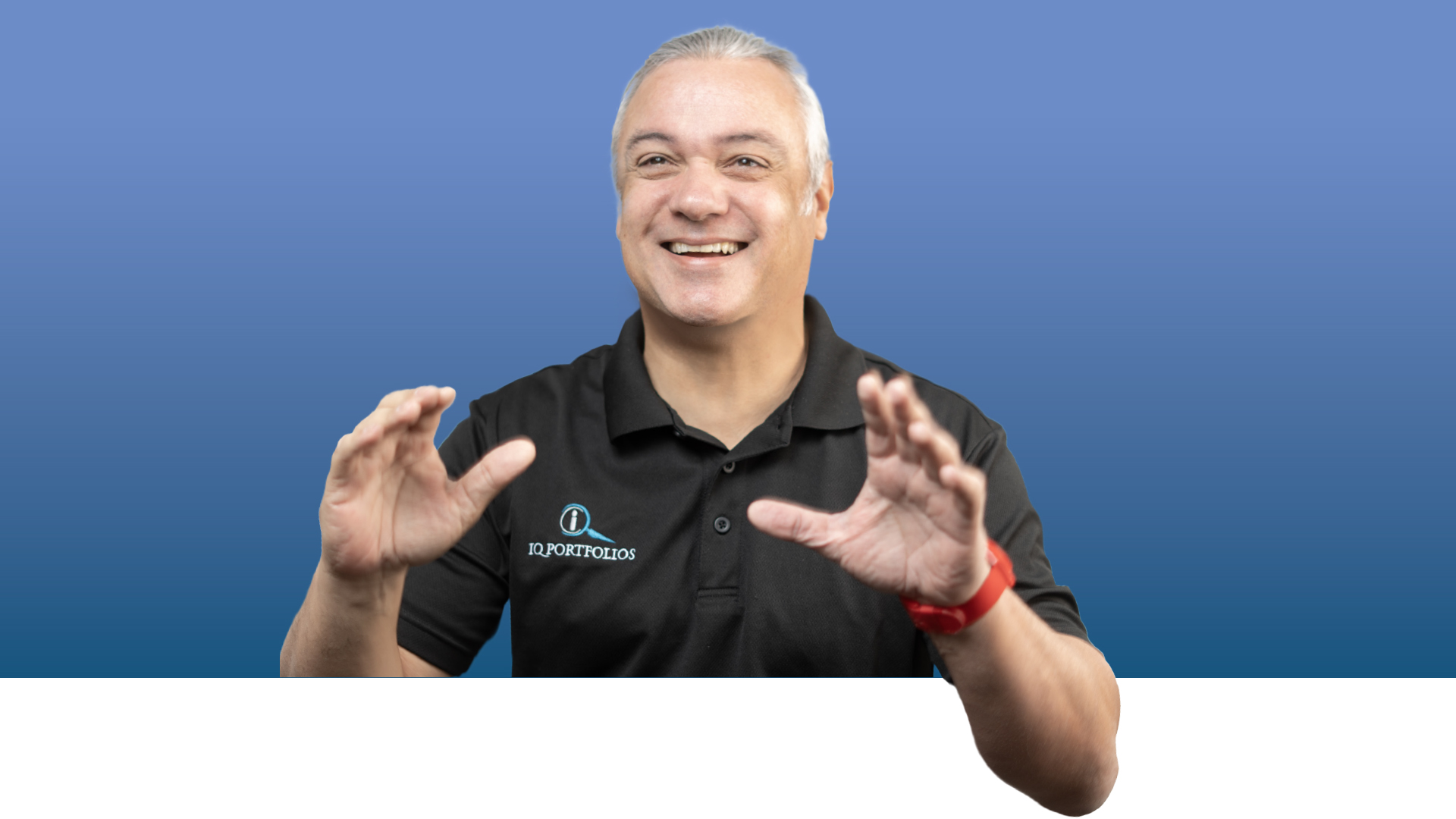 With an ever-rising economy, it's difficult to know exactly how to propel yourself toward a better financial future. Accumulating wealth, preparing for retirement, saving a little from every paycheck. These habits are essential for healthy finances, but very few people actually practice them.
In a lot of cases, these issues stem from lack of knowledge and preparation. When it comes to financial health, Andy Ortiz calls on his own experience. 
As a child, Andy witnessed his single mother of three devoting every bit of herself to supporting their family. "My mom worked so hard for everybody else, never saving anything for herself. I want to help people like my mother and show them how not to become her."
Your first step? Take that leap of faith and start now.
"Whether you are 15 or 50,  today is the best day to begin. Some people get it, but unfortunately, they are rare. It's never too late to start, but the cost of waiting is HUGE. The sooner you invest in yourself, the easier your financial journey will be in the long run." 
"I have friends whose 16-year-old daughter made extra money by babysitting. They showed her how to create invoices to give to her clients, and she did that. They recorded her earnings, she reported her income, and opened a ROTH IRA. Today, she's richer than any 18-year-old I know."
If it feels overwhelming, Andy suggests starting with a list of questions. "You don't know what you don't know, so the only bad question is the one you don't ask. Meet with a financial professional, ask pointed questions, learn as much as you can, and simply start. With consistency, even small moves can make big impacts."
13790 Bridgewater Crossings Blvd., Ste 1080, Windermere
800-558-7969
iqportfolios.com