Lauren Liston shares beneficial tips to destress so you can
get back to feeling comfort and joy this holiday season.
Gut check: When you hear the words, "holiday season"… what do you feel? Do you smile and giggle with delight thinking of decorating trees and gathering with friends? Or does your chest tighten, heart race, and stomach drop?
The holidays are hyped up to be "the most wonderful time of the year," and for some, they are. But the pressure to be merry and jolly alongside the rest of the world becomes extra heavy when you feel anything but that.
On top of the inevitable complexities and tensions of family relationships, there are the pressures of holiday shopping, gift and travel expenses, the stress of hosting gatherings or managing a packed calendar of holiday events. High, and sometimes unrealistic, expectations can add to the strain. Loneliness and grief can also be heightened—especially when our televisions are filled with festive and lighthearted classic holiday movies. While some films, like "National Lampoon's Christmas Vacation," address the issue of holiday stress in a funny, heartwarming, and painfully relatable way, Lauren Liston is here to offer some tips on how to cope with stress and prevent a holiday season breakdown—before Uncle Eddie shows up at your front door.
Lauren is a counselor who has devoted her life to empowering people. With a major in social science, a minor in substance abuse disorder, a master's degree in mental health counseling and addiction, and registered as a mental health counselor Intern with the State of Florida, Lauren provides valuable insight on how to deal with holiday stress and how to regain control of one's life.
"I help people develop coping skills to handle situations that can be anxiety-inducing," Lauren explains. "During the holidays, anyone who struggles with anxiety, stress, depression, trauma, and the like can easily get caught up in the hustle and pressure of the holidays. It's extremely easy to lose footing and become distressed."
When chaos ensues, Lauren believes it is best to take a step back and realign with what's truly important during this time: your own health and happiness.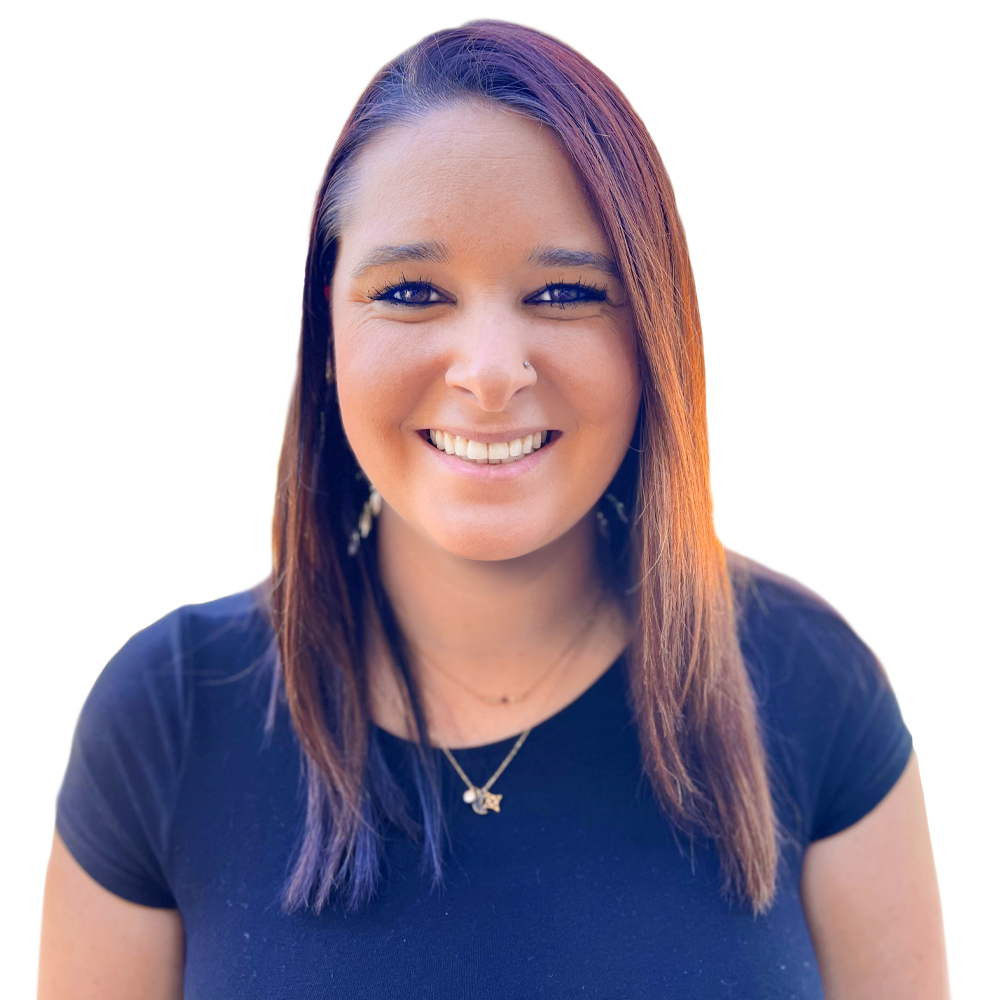 "I help people develop coping skills to handle situations that can be anxiety-inducing."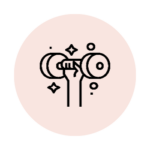 1. Continue Your Self-Care
Don't forget about your daily walks, going to the gym, yoga classes, etc! Staying on some routine with moving your body will help your brain release "feel good" chemicals like endorphins and serotonin that help improve your overall mood.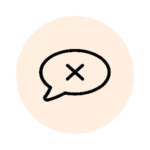 It's OK to say "no." You don't have to force yourself to go to every holiday event. Do what feels best for you and be honest with your limits. If you can figure out what your priorities are, you can better determine what you don't want to do and simply say "no."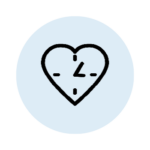 3. Take Time for Yourself Each Day
Give yourself 15 minutes of "you" time, whether taking a bath, reading a book, or going for a walk. Do something that you enjoy and relax!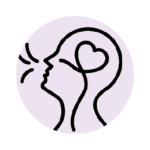 4. Try a Deep Breath Technique
Picture a box and take four deep breaths in, four deep breaths out, four deep breaths in, and four deep breaths out. You can do it from your car, office desk, or grocery line! You will feel calmer and more centered after a few deep breaths. When the holiday socializing gets to be too much, step aside and re-center yourself before you push yourself further into a stressful situation.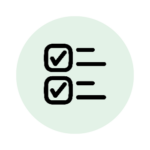 Pick the top few things that must happen and ensure they get priority status. Many things should get done during the holiday season, but focus on what needs to get done to feel fulfillment.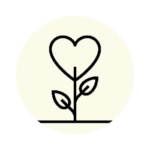 6. Practice Gratitude During Those Special Moments
Take time to pause and look around for things to be grateful for, even if it's just going for a walk on a beautiful day or a conversation with a dear friend. Keep it simple. Savor the small moments and carve them in your heart.
Lauren also advises that while it may be tempting to stuff your feelings with sweets or pour yourself a "cup of cheer," those habits can be more destructive than helpful.
Everyone's holiday experience is unique. Letting go of the notion that you "should" enjoy the holidays a certain way can relieve pressure, guilt, or shame that comes along with not feeling that way.
"Never apologize for doing what you need to take care of yourself," she adds. "It's easy to get caught up thinking about everyone else during the holidays. But you're important, too."
Yes, the holidays can be a unique time to reconnect with loved ones, share family traditions, or watch the wonder in a child's eyes. But perhaps the best gift is the one you give yourself: grace and self-love.
Americans say mental health is negatively impacted by the holidays.
SOURCE: National Alliance on Mental Illness
Increase in anxiety.
SOURCE: National Alliance on Mental Illness
Increase in depression.
SOURCE: National Alliance on Mental Illness
Feel an increase in financial stress.
SOURCE: National Alliance on Mental Illness