Make this year's cookie plate your merriest one yet!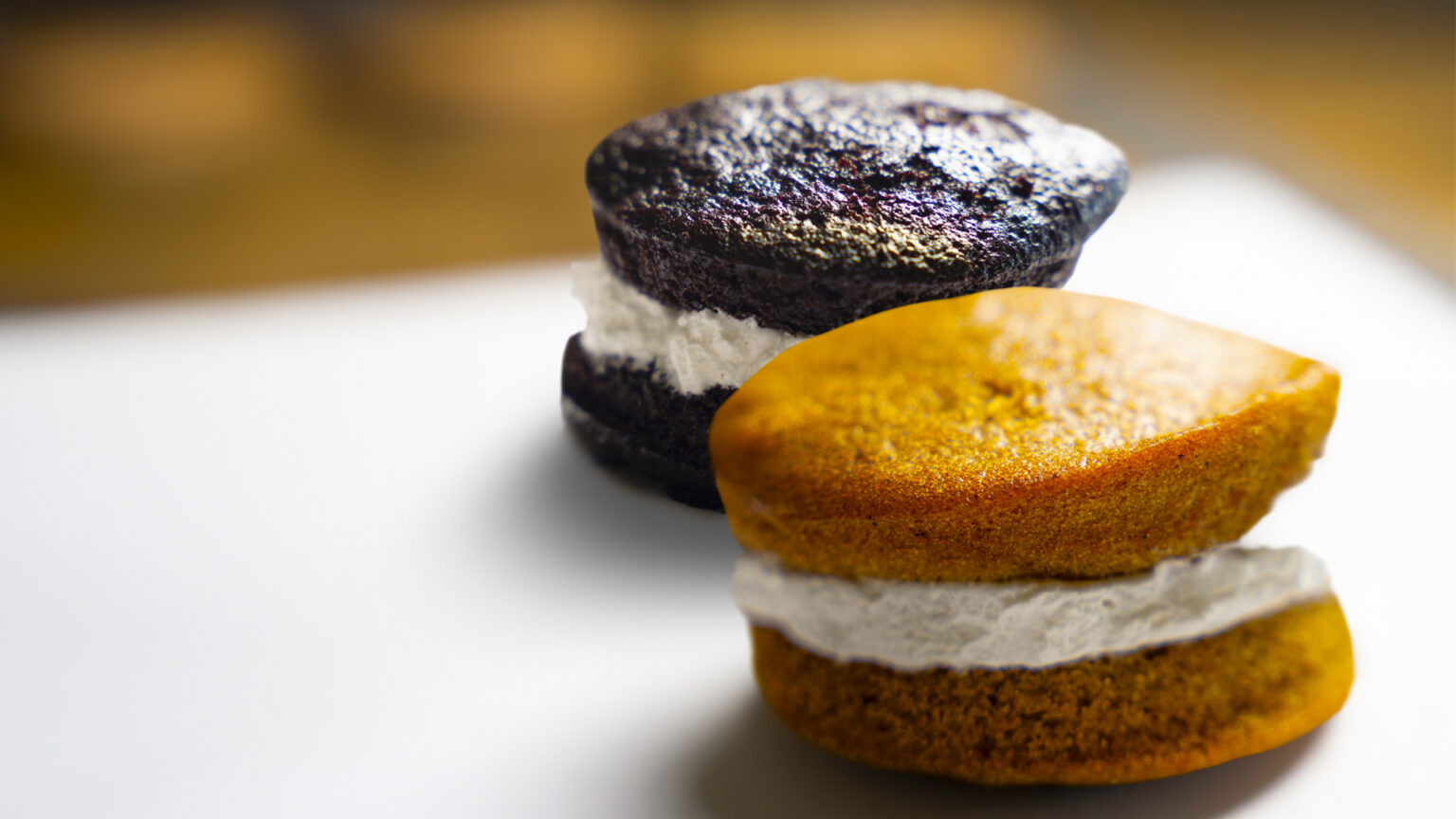 Two things I love about the holiday season: presents and cookies. I particularly enjoy when these two joys are combined and presented as one. Back in the day, I would gift mason jars with cookie recipes, complete with all the dry goods needed, curating different styles depending on the person and their personal taste.But whether I gift them or get them, cookies are a holiday mainstay. 
The holiday cookie platter embodies the season, and it doesn't care about your religion. It gathers people near and far and allows for a harmonious moment of happiness in a season that sometimes moves by us too quickly.
Lucky for us, there is an endless supply of bakers anxiously waiting to create the perfect cookie here in Winter Garden. And while every bakery brings its own flair and texture, it can be daunting to select a cookie when our options are so vast and delectable. After sampling more than a few cookies in town (you're welcome), two more-than-eager volunteers and I believe these to be the 9 best options for your platter perfection.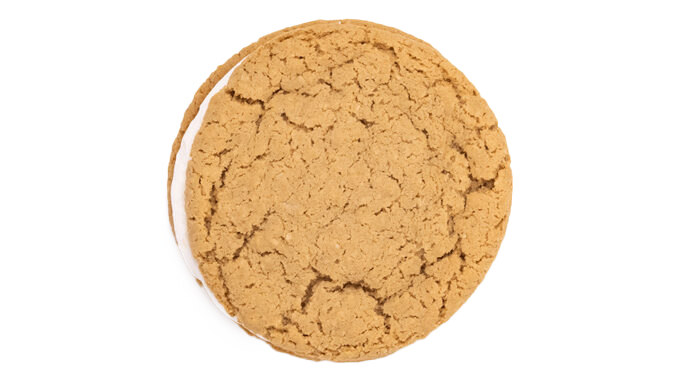 Crumbl Cookies Fave: Oatmeal Mallow Pie
Finally making their way over to West Orange County, Crumbl Cookies has set roots in both the Hamlin and Clermont areas. These cookies are over the top in the best way. Releasing six different flavors weekly, they are the crème de la crème of cookies. Decadent, cakey, and gooey, they are bound to impress anyone conflicted over the dessert area.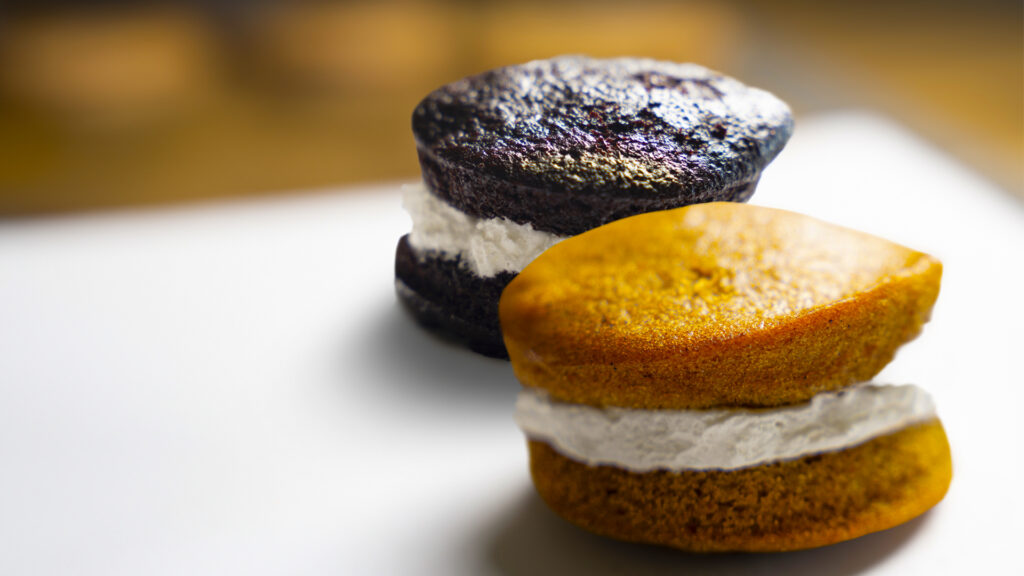 Gingers Baking Co. Fave: Gingerbread Whoopie
New to the Smith + Main building in Downtown Winter Garden, Gingers Baking Co. excels in scratch-made cookies, whoopie pies, custom cakes, and continues to add to their baking collection. I sampled a coconut macaroon that was outstanding and would gladly hold its own on any platter. What started as a small stand at the Farmer's Market has now expanded into a brick-and-mortar that deserves your attention.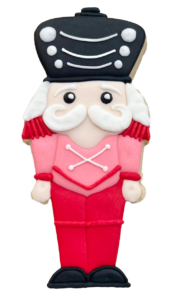 Oakland Bake Company Fave: Sugar Cookies
If you're looking for personalized custom cookies this season, Chloë Stoppler at Oakland Bake Company is who you need to see. Specializing in cookies, cakes, brownies bites, and dessert shooters, she can truly make anything you're looking for this holiday season. While you contact directly for custom orders, OBC also sells on select dates at the Oakland Farmer's Market. Check social media for details of their schedule and inquire ASAP for any custom cookies for your event.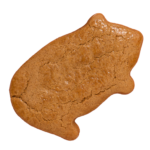 Panaderia Mexicana Cardenas Fave: Marranitos
If you're looking for something new this season, consider Panaderia Mexicana Cardenas. Unassuming but grand, Cardenas is a gem of a bakery located on Plant St near the 7-11. They have the best prices in town on baked goods and they deliver on flavor. Don't be shy if you're not a native Spanish speaker, the staff is incredibly friendly and will gladly help you buy in bulk (which you will want). Make sure to arrive early as the bakery gets busy throughout the day.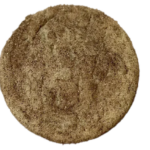 Southern Home Bakery Fave: Snickerdoodle
The newest addition to the Winter Garden area, Southern Home opened its second location just months ago, and if compliments were in the form of crumbles, their cookies have left quite a trail. You have your pick of gorgeous themed decorative sugar cookies or a selection of gourmet styles, as well as cupcakes, sweet bars, and gluten-free options, too. For your cookie exchange, choose Snickerdoodle. But if you're looking for a hostess gift, you can't go wrong with their gorgeous holiday box.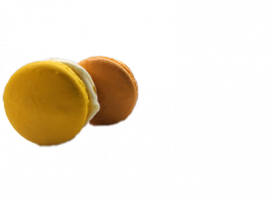 Way Chocolate Fave: Alfajor & Cowboy
This is one of my favorite places on Plant Street, and normally I opt for the Brigadeiro cake (the best dessert in town, and I stand by it!). However, I was pleasantly surprised when I ordered one of every cookie they offer and enjoyed each one. The Alfajor (shortbread-like cookies with dulce de leche filling) got high marks for flavor and uniqueness, but who doesn't love a damn good cowboy cookie? Get both! Way Chocolate truly does everything right in every product they offer. Plus, they're open late (10 pm on weeknights, midnight on weekends), so they're available when you most need that cookie fix and the rest of Plant Street has gone dark.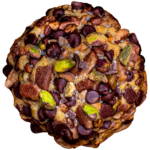 Gideon's Bakehouse Fave: Pistachio Toffee Chocolate Chip
Ok. It's technically not Winter Garden, but come on now … some things are just worth driving for, and Gideon's Bakehouse is one of them. Rule No. 1: Follow their social media for limited releases and see why a small bakery that started in East End Market secured a permanent residence in the animal that is Disney Springs. Rule No. 2: Add yourself to the virtual queue before you go. These nearly half-pound cookies are extravagant and have a cult following. Layer in holiday crowds, and it's safe to assume there will be a line. Rule No. 3: Always visit with friends. How else can you be expected to try a dozen flavors in one sitting?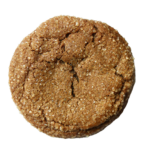 The Deli Downtown Fave: Ginger Molasses
The selection is limited, but the cookie always delivers. The ginger molasses is one of my favorite wildcard cookies and is absolutely perfect for the holiday season. They also offer seasonal cookies, which would add a bit of flair to your cookie platter, if you are so inclined. Just keep in mind: The Deli has limited hours (11am – 3 pm), so get there early to ensure you get your hands on their delicious treats.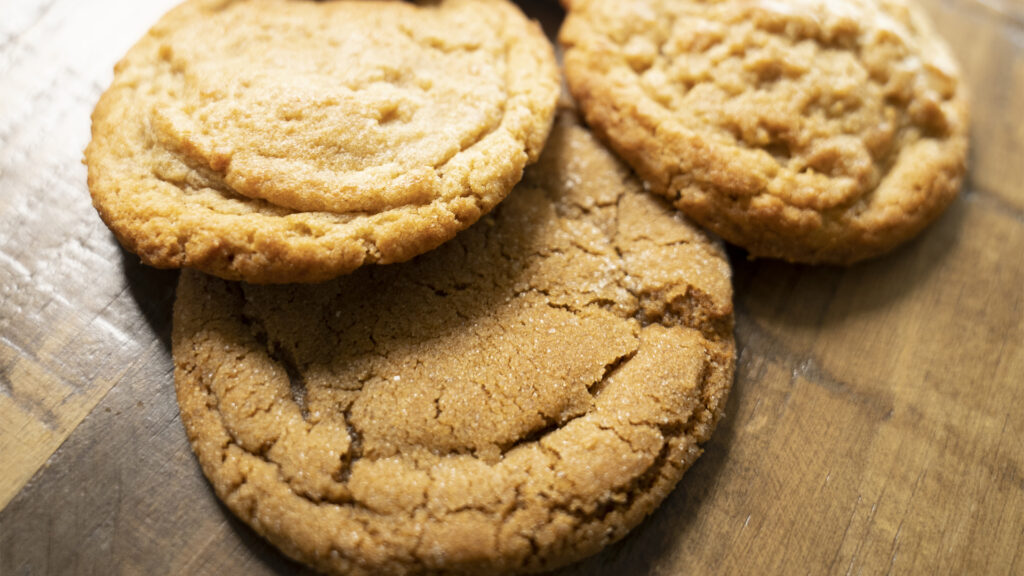 P.S. My Treat Fave: Peanut Butter
Originally Sweet Dee's Cupcakery, the new business owners Phaedra and Gabriel, trained under the previous owners, want to keep the momentum going. They also have gluten-free and vegan options, making sure everyone with dietary restrictions in your home is covered. They add a creative flair to everything they do and can also do custom orders if you have something special in mind. They are closed on Sundays and Mondays, but are golf cart accessible, so they can always meet your needs.