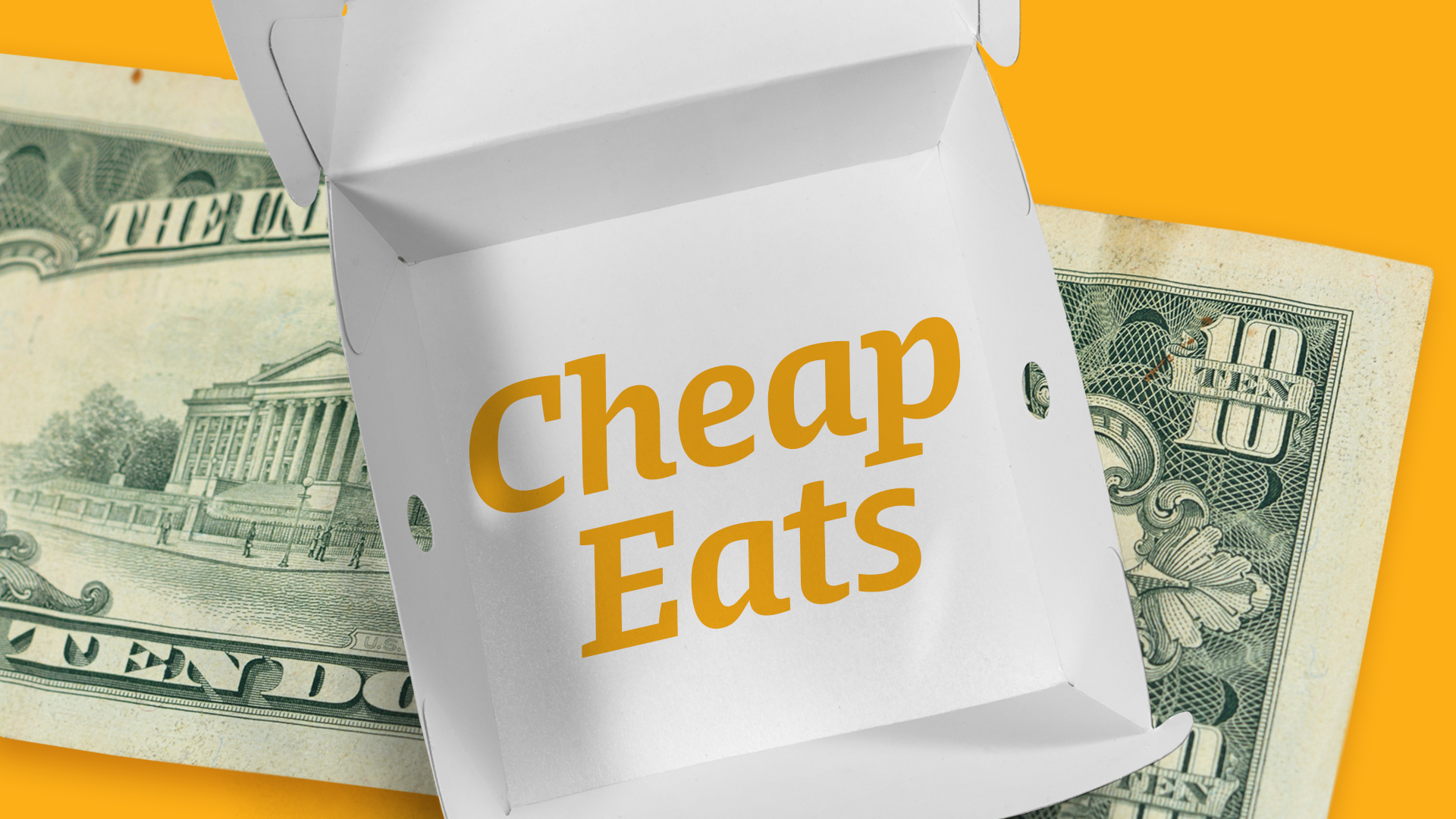 There is a time for a tasting menu, and there is a time for a torta. More often than not, it's torta time. But when it comes to cheap eats, we often expend much less effort to seek out the best. We get lazy. We order UberEats or go to old hangs. Don't get us wrong—the ease and comfort are very much a part of the appeal. But sometimes we want to make sure we're getting the biggest bang for our basic buck.
One of the greatest joys of dining out is uncovering bargains. Since they often hide in plain sight behind unassuming storefronts, it takes real time and effort to find them. We did the work for you.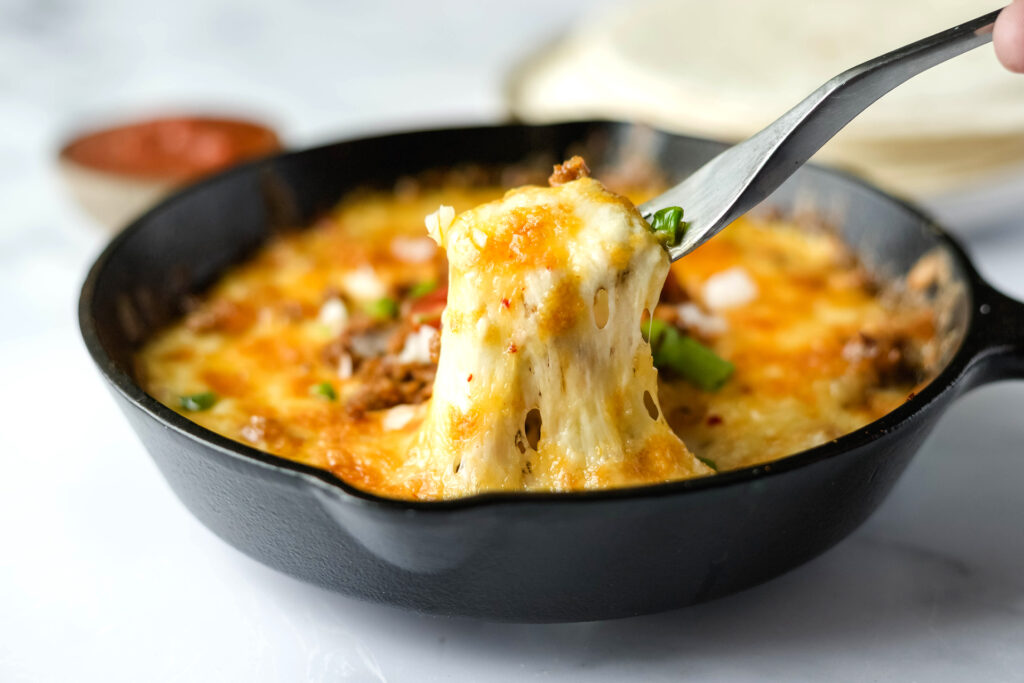 My family and I love Mexican food and try to patronize all the Spanish-Mexican-Latin cuisine in town equally. However, Servando's Quest Fundido with Chorizo has a special place in my heart and wallet. It's a simple, yet totally addictive cheap eat. Melted cheese and chorizo whisked together and rolled into warm tortillas. The fact that the cheese stretches and pulls like a great slice of pizza is pure bliss. Plus, even with tax, you'll still spend less than $10 (tip not included).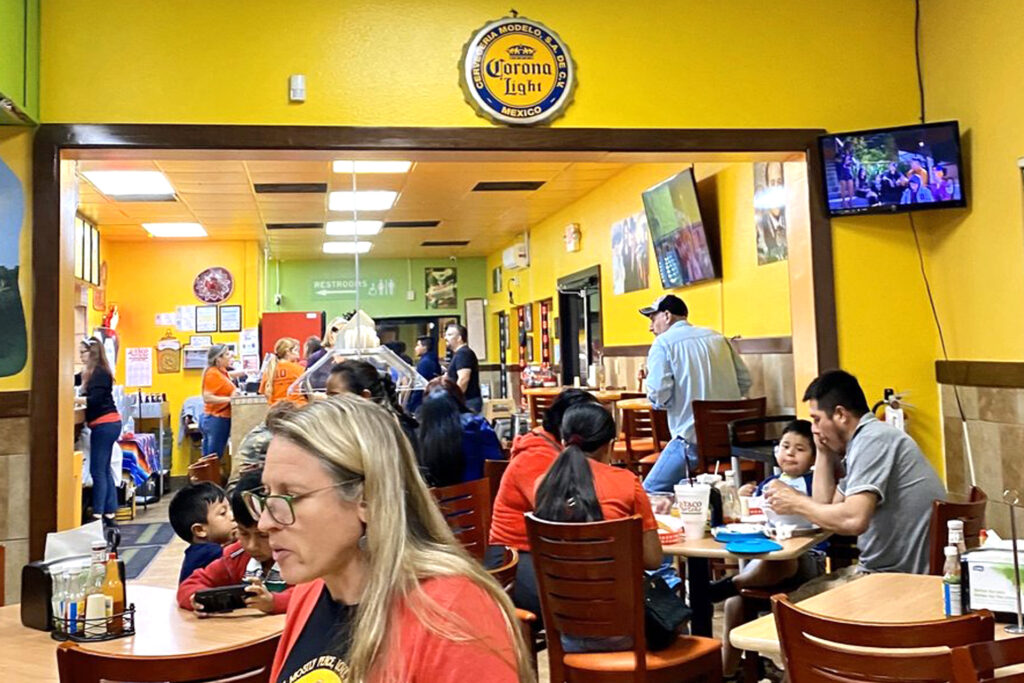 The best Mexican restaurants are hole-in-the-wall family shops. Taco Norteño on Colonial (in Winter Garden and Clermont!) is as close as it gets in Central Florida. Their burritos are fantastic, but my favorites are the street tacos. Get the beef tongue—it's outstanding. Simple, made with great ingredients, and with a great salsa bar that has tons of delightful options. Green Hot is definitely the best. It is HOT, but I can't stop eating it. So delicious!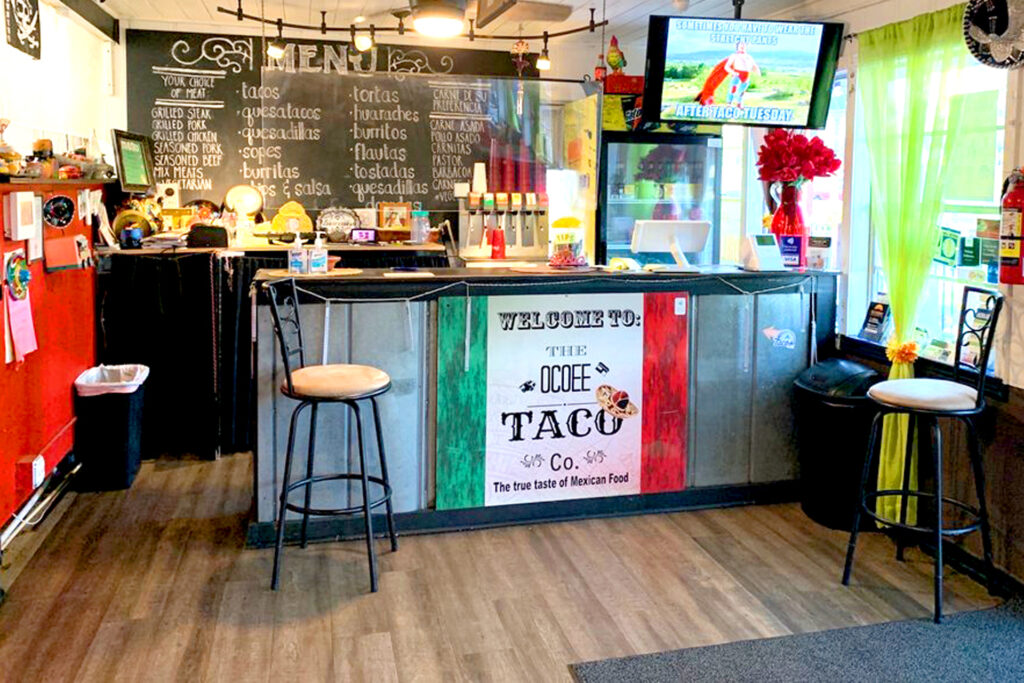 Two words: keto tacos. If I had it my way, I'd probably eat tacos every day. They're easy, full of flavor, and leave so much room for variety. However, if you're one of those who limit carbs, Ocoee Taco Company offers both cheese or lettuce shells as alternative taco vessels. Their flavors are on point and satisfy my cravings without breaking my dietary restrictions. If I am being bad and want to cheat on my diet, I go for the torta. So worth it.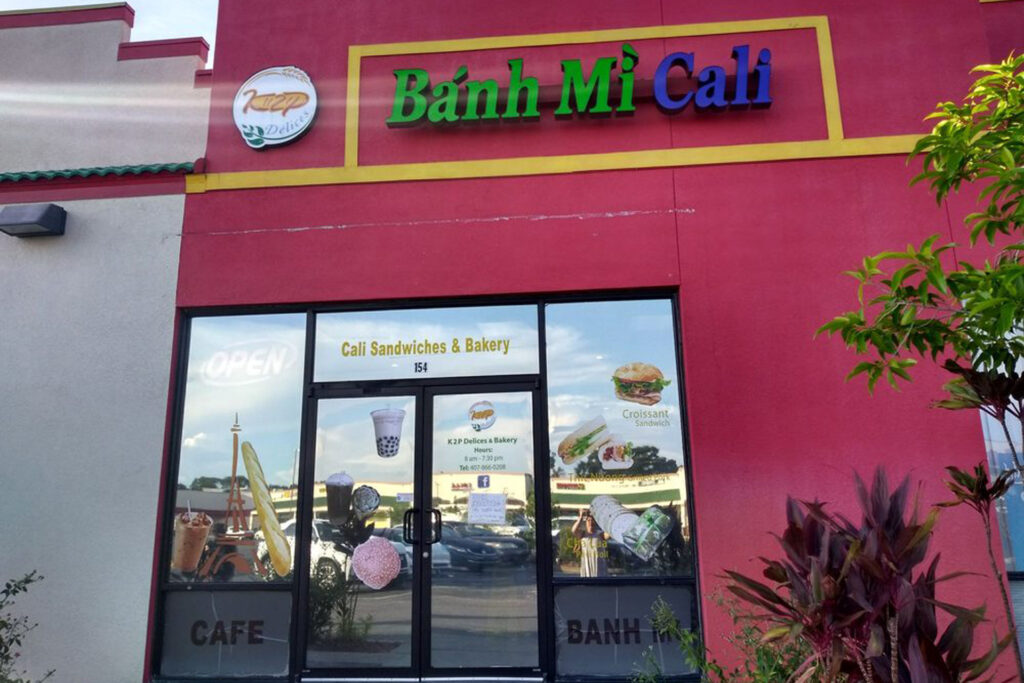 Technically, this isn't in Winter Garden, but Bahn Mi Cali is totally worth the drive. Nestled in a small building in Colonial Drive Chinatown, Bahn Mi Cali is a no-frill, no-fuss hole-in-the-wall that is simply fantastic. They make their baguettes in-house, and their grilled protein is outstanding. Get the sandwich with all veggies and pâté for a truly authentic experience. They also make incredible Vietnamese iced coffee. Or if you're feeling adventurous, artichoke tea with grass jelly. You can get both the sandwich and drink for $10 and not even regret you had to leave Winter Garden for it.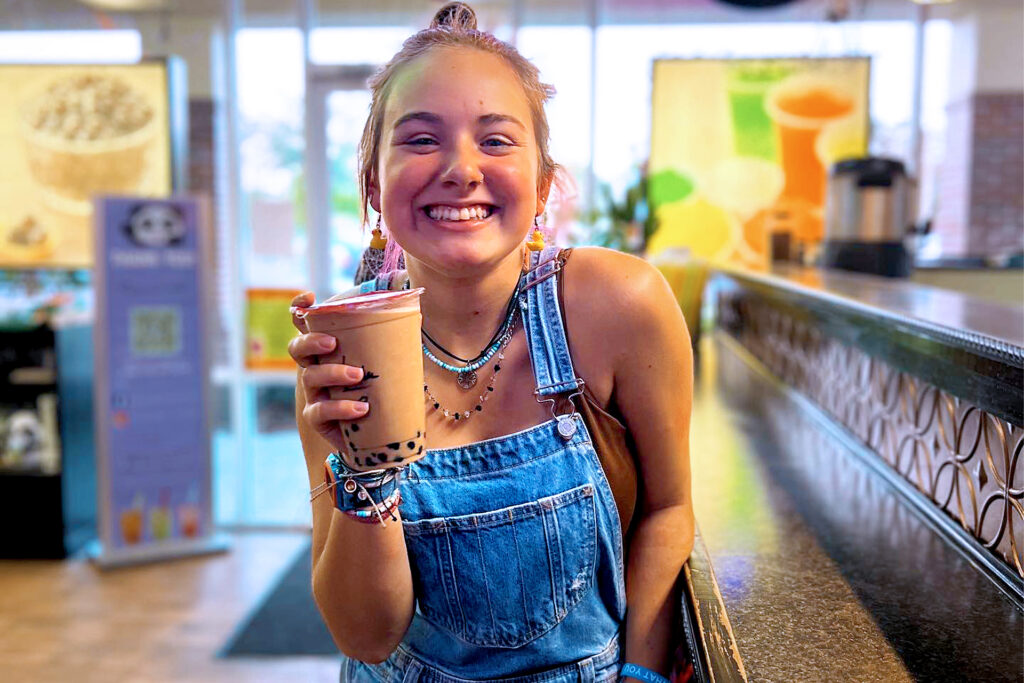 If you don't want to drive 20 minutes for Asian cravings, look no further than Lucky Straws Boba. Boba tea, or bubble tea, in its basic form, is tea, milk, ice, and chewy tapioca "pearls" that enhance the drink experience. Technically, it's not a meal, but chewing your tea is so satisfying that sometimes it's all you need. With a massive menu, complete with different pearl options and flavors, they have something for every palate in your family. Plus, Lucky Straws has the best prices in town. So if you're stuck between two flavors, go wild and get them both!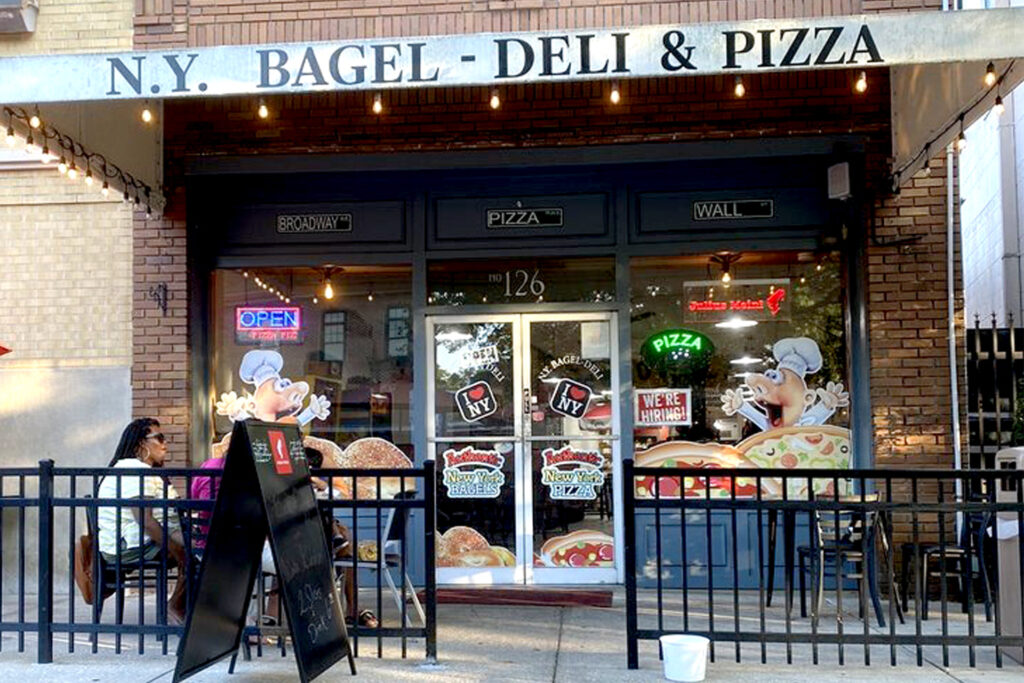 For a long time I saw NY Bagel & Deli as just a bagel shop. Suddenly, I started getting recommendations to try their pizza. For a quick slice that fills you up even quicker, look no further. If you don't want to invest in a whole pie, they offer a slice special that will satisfy your cravings. A regular lunch spot for downtown workers, follow the crowds to see what a satisfying cheap eat meal looks like.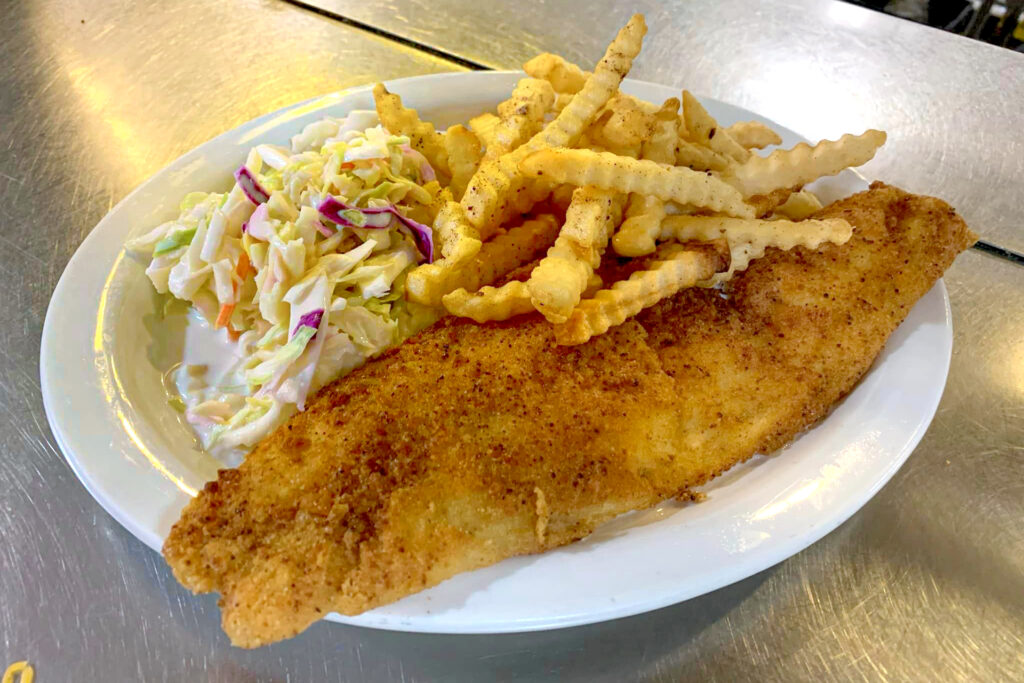 There's a reason there's always a packed parking lot at Country House … so believe the hype. So much more than a short-order diner, Country House specials are where it's really at. Biscuits and gravy, fried fish, turkey plates, and so much more. Follow their Facebook page to see the daily offerings; just be sure to get there before 11 am if you don't want to miss out. This straightforward dining experience leaves me satisfied regardless of breakfast, lunch, or dinner, without breaking the bank.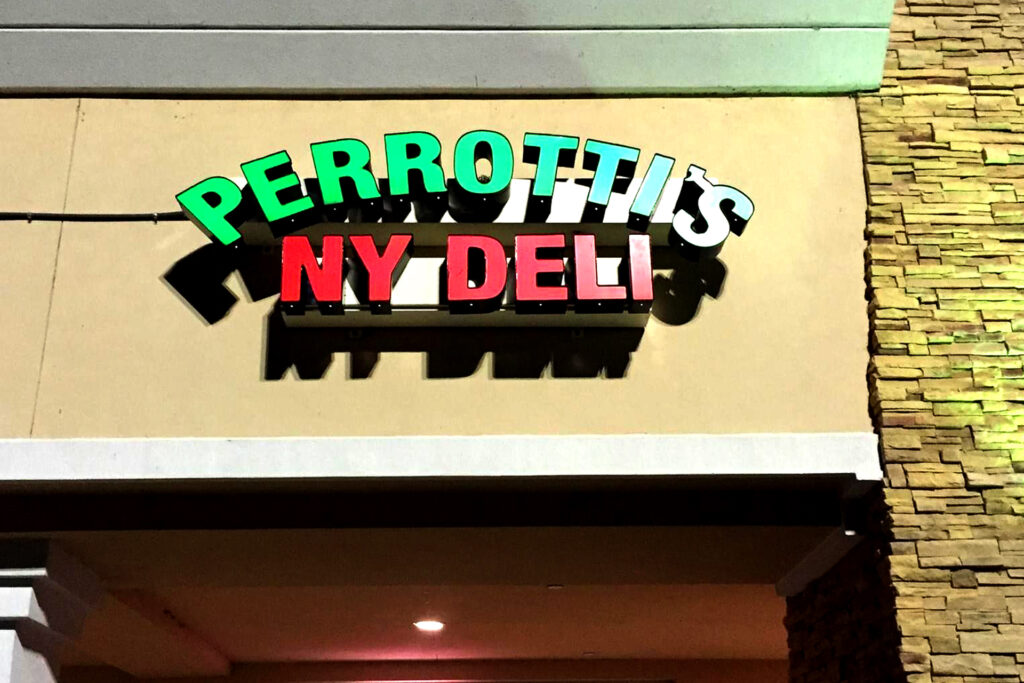 Before Plant Street dominated the local food scene, we used to drive further for good food. And by further, I mean a 10-mile radius. At least once a week, that includes Perrotti's Deli, the closest thing to an authentic New York deli experience right here in 34787. Their protein options are delicious and abundant, with corned beef, pastrami, and roast beef dominating the menu. All of their sandwiches are well under $10, so be sure to save room for the macaroni salad, too. Just delicious!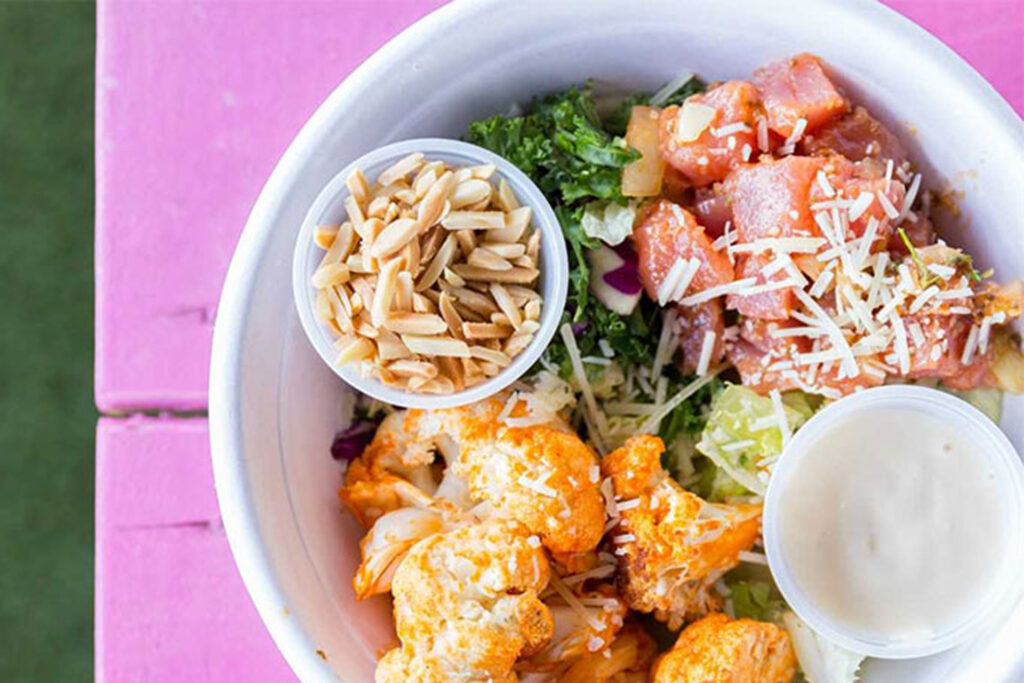 Protein Bowl at Fresh Kitchen
When I'm looking for a fork and knife type of meal, usually that comes at a higher price point. But just squeaking in under our $10 pre-tax threshold is the four-bowl from Fresh Kitchen. (Pro tip: order the kids bowl and you'll still leave satisfied with an extra buck in your pocket, to boot!) There are no wrong choices here, people, although I'm partial to the sweet potato noodles. Gluten-free and guilt-free? What's not to love! Their service is fast and they accept online orders, so you can walk in, grab your food, and be on your way home.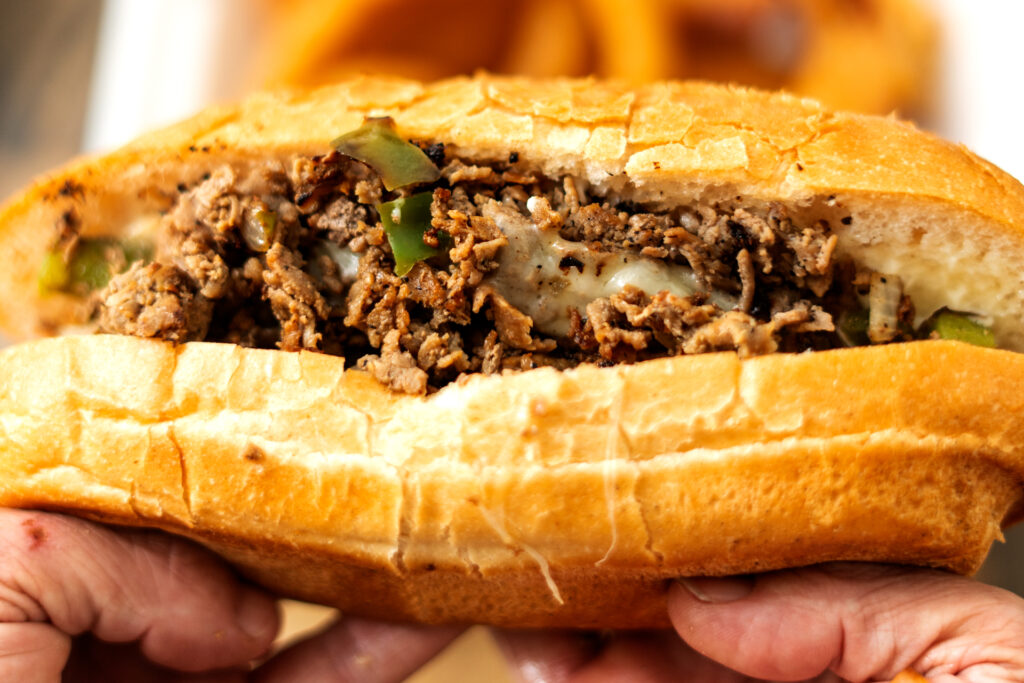 There's no denying that Daniel's is the ultimate crowd-pleaser. Even my grandma likes it, and she can be very particular about her food. Their menu continues to grow, but the quality stays the same. I get conflicted every time I go: do I want a small cheesesteak or 6 piece wings? BLT or 5-ounce Angus cheeseburger? Decisions, decisions. The owners are incredibly friendly and have been making me feel welcome since I was a teenager. Swing by for breakfast, lunch, or dinner and Daniel's will hit the spot at any time.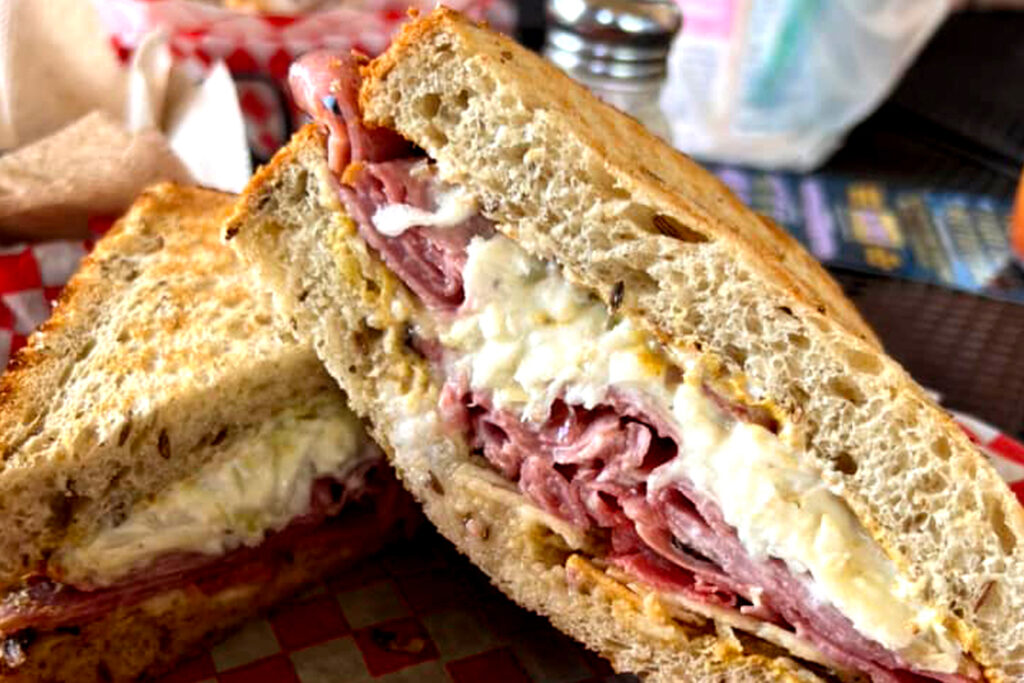 If you're in a pinch or on a budget, these are some of the best aces up your sleeve. Leave behind the usual spread and venture out for something new. Knowing it won't break the bank is half of the allure. Being surprised by how impressed and fulfilled you are satisfies the craving, too.