Dr. Richard Smith is keeping Central Florida active, one bone, joint, and ligament at a time.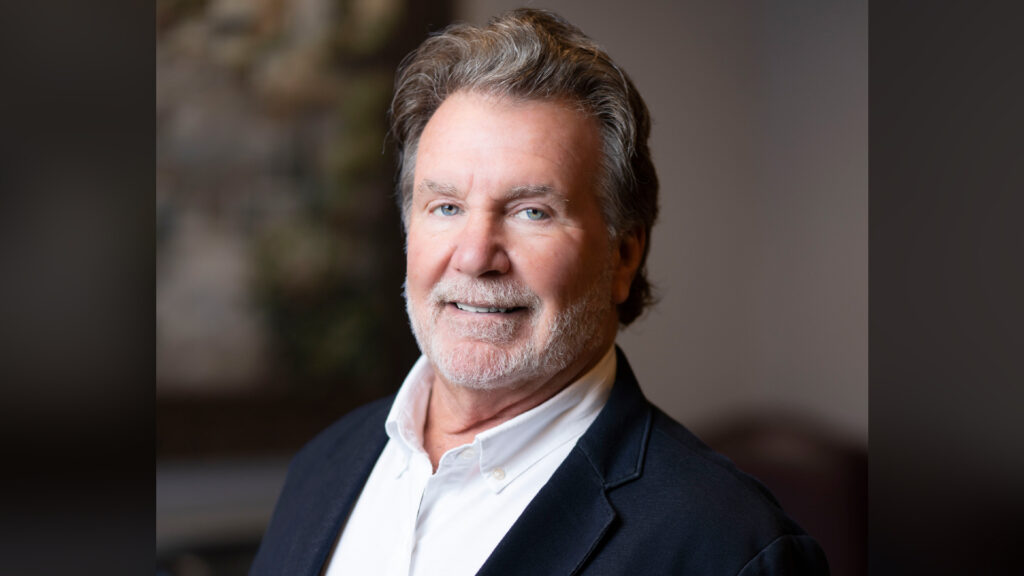 Doctor Richard Smith is the founder and principle orthopedic surgeon of Florida Center for Orthopaedics in MetroWest, Florida. The practice has logged over 23 years (and counting) of easing the musculoskeletal disorders and injuries of hundreds of ortho patients throughout Central Florida. Dr. Smith adds another decade onto that number with prior experience as Chief of Spinal Surgery Service at Orlando Naval Hospital—he was a Lieutenant Commander in the United States Navy Reserve at the time.
All of which is to say, quite simply, that Richard Smith, MD, is a board-certified orthopedics practitioner with 32 years under his stethoscope, and that is a boatload of experience. (Pun definitely intended.)
In this age of specialization in medicine, it occurs to us that Dr. Smith does not fit that specialization mold. He is not strictly a knee guy or a shoulder guy. "No, my specialty is in general orthopedics. That means I am able to help patients through the entire spectrum of diseases and injuries that may occur to their musculoskeletal systems. I get to help more people with a wider variety of issues, which is why I became a physician in the first place—to help people.
"My training gives me the tools to diagnose patient problems, offer up all the options facing them, and then do my best to mitigate their issues. My practice has developed to the point now that I can spend more time with each individual patient and his or her family. I'd say 90% of patients who present with an orthopedic issue are not candidates for—and do not need—surgery."
Any advice on what we can all do to avoid having an orthopedic issue?
"It's nothing we all haven't heard before. Eat healthy, maintain an ideal body weight, and stay active. That's all you can do. Other than that, unfortunately, accidents happen. And genetics most certainly do. If you have osteoarthritis in your family and you reach an age, odds are you will have it too. If osteoporosis is there, you need to stay on top of it as you get older.
"The good news is there are always new developments right around the bend. New drugs we didn't have only a few years ago, new therapies, and stem cells will one day play huge roles in medical treatments. I'm looking forward to that.
"In the meantime, if something happens, Florida Center for Orthopaedics will be right here if you need us."