Winter Garden's First Baptist Church is pleased and excited to announce their new Worship Pastor, Clay Crosse.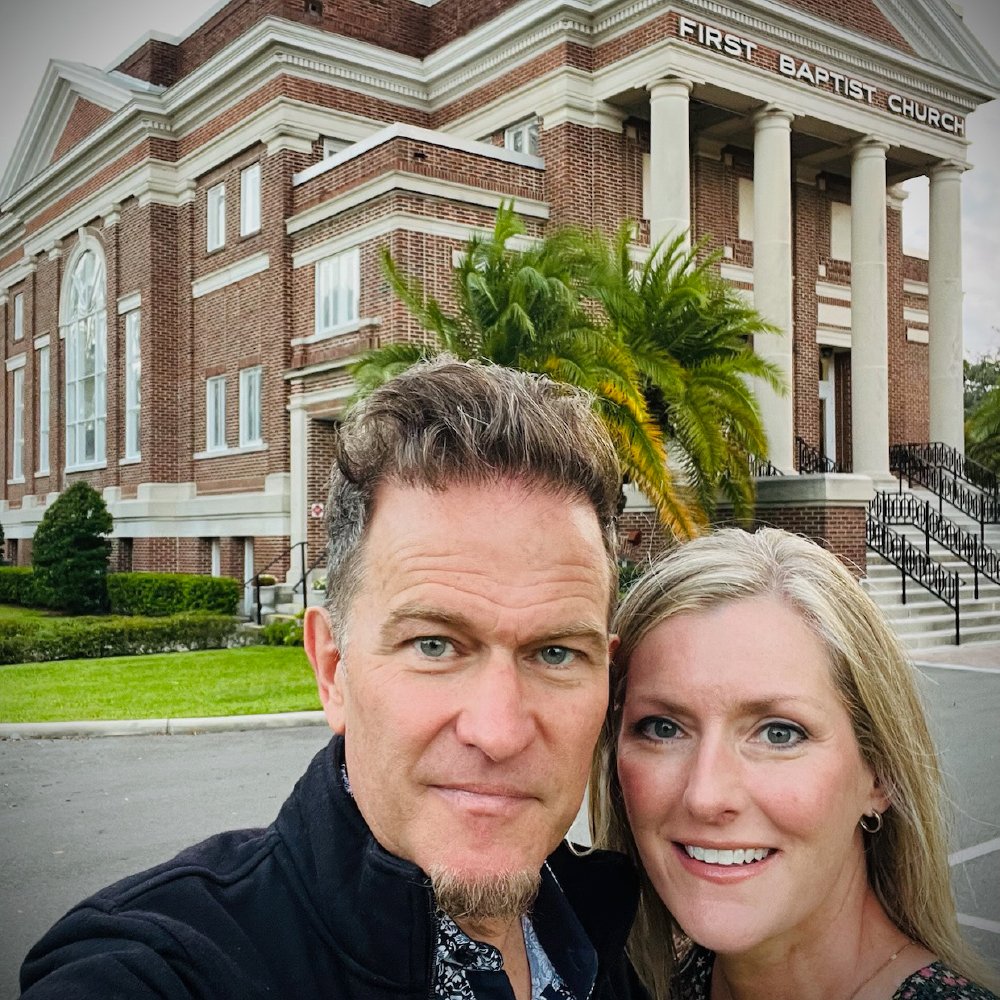 Clay is an ordained pastor who brings with him a variety of skills to complement his role as Worship Pastor. He has strong skills in Worship Leadership including areas of Talent Management, Musical Planning, Team Coordination, Media and Production Collaboration, and Pastoral Care. Clay comes to us from Bentonville, Arkansas, where he served as a Worship Pastor for the last 10 years.
Clay is an accomplished artist. He is a four-time Dove Award winner, and his awards include New Artist of the Year and Inspirational Song of the Year, "I Will Follow Christ".  He also has nine #1 songs, including "I Surrender All", "We Walked a Mile", "I Will Follow Christ", and "Saving The World".
Clay and his wife, Renee have four grown children, two of whom were adopted from China. They also have one beautiful grandchild.
Clay and Renee have organized and hosted numerous community engagement events, connecting the church and the community. They have lead worship at global conferences, ministry events, and marriage enrichment events, with an emphasis on spreading the Good News through preaching, teaching, and music.
Clay already has strong ties to our church and our community with friendships like musician Charles Billingsley, Jeff Lawrence, the new Spiritual Formation Director at our Foundation Academy, and Tim DeTellis of New Missions, among many others.
Clay will be a wonderful addition to our staff this November! We invite you to visit our church and experience the tremendous talent Clay brings to our worship service.

Winter Garden
125 E Plant Street
Horizon West
15304 Tilden Rd
One Church. Two Locations. Three Services.
fbcwg.org