We live our lives second by second.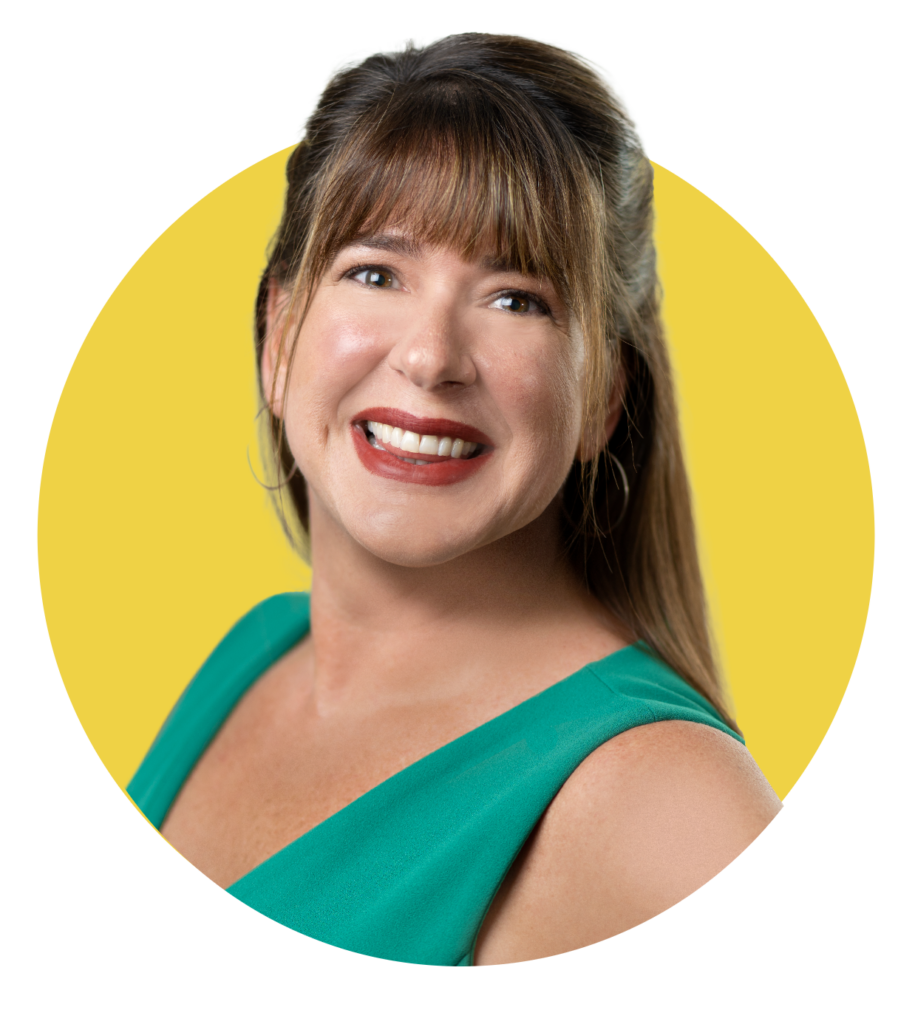 Sometimes it feels impossible to take a moment to step back and survey what is right in front of us. The goodness. The lessons, even the hard ones. We don't take the time to see how all the little pieces fit together.
But maybe we should. Maybe you and I should step back more often to see just how much we've been blessed and count it out loud.
In fact, I cannot think of a better activity to pursue during this season—in between shopping for superfluous gifts that may be shoved in a closet and forgotten the next day—than saying "thank you." Which is why I'm writing dozens of thank-you notes, choosing to feel every sweep of the pen, every dot of the i, every cramp of the rapidly developing carpal tunnel. It's worth all the extra effort, simply because each person I have encountered this year has impacted me in a remarkable manner that no one could ever replicate.
Jana Shelfer is certainly one of them. Even when we first met, somehow our souls just knew one another immediately. Michelle Meachem is another. I've yet to encounter another person who so effortlessly embodies the character of an entire community. Mark Schmidt, who took me under his wing at my very first chamber meeting. Kirsten Harrington, with whom I share a passion for food and hiking. Rich Pooley, for showing me a love I never knew possible. Austin Arthur. Karen Pazik. Jessica Villegas. Mirsha Alexandre. Gus Aref. Laura Senzamici. Jon Barrett. Joe Walsh. Anna Hunt. Jason Cannon. The list goes on.
Now I'm not a gratitude expert, but I have been practicing long enough to know that it multiplies. The more I say "thank you" for the little things, the more I find things to be thankful for. I know, I know. The concept isn't radical or new—the idea of "thanksgiving" is the Bible. Nonetheless, gratitude causes explosions in our hearts that ripple outward, enveloping others. Unlike that cashmere sweater or air fryer, gratitude is a gift that grows.
That said, this letter is for all of you. It holds my gratitude. My love. A breadcrumb trail of thankfulness to the ones who encouraged and challenged me. A community that believed in me and the mission of this humble, yet heartfelt magazine. I look around at my life, and I see it very clearly: I am better for knowing every one of you. And for that, I am so very grateful.